Backhoe Digger Manufacturer: Top-Quality Construction Machinery for Your Projects
Quanzhou Pingtai Engineering Machine Co., Ltd. proudly presents our latest product: the backhoe digger. As a trusted manufacturer, supplier, and factory of engineering machines, we assure our clients of the quality and safety of our products.

The backhoe digger is a versatile machine that is perfect for digging and excavation work in various industries. Its powerful hydraulic system and durable structure can easily handle heavy loads and rough terrains. Whether you need to dig trenches, lift heavy equipment, or clear debris from the ground, the backhoe digger can get the job done with ease and efficiency.

At Quanzhou Pingtai Engineering Machine Co., Ltd., we offer a wholesale price for our backhoe digger, making it more affordable for businesses, contractors, and individuals who need it. We encourage you to contact us and find out more about our products and services.

Choose the backhoe digger from Quanzhou Pingtai Engineering Machine Co., Ltd. and experience the convenience and effectiveness of high-quality engineering machines.
QUANZHOU PINGTAI ENGINEERING MACHINE CO., LTD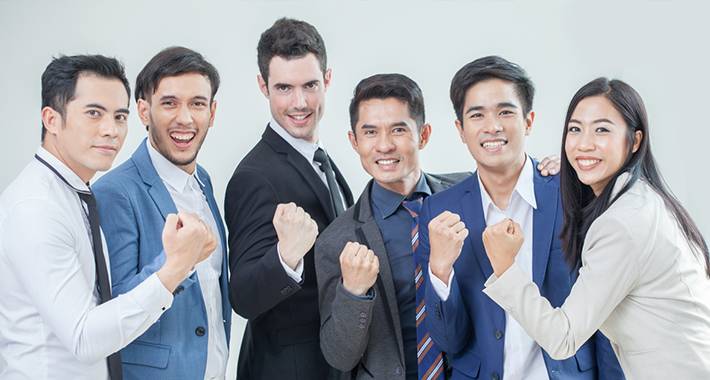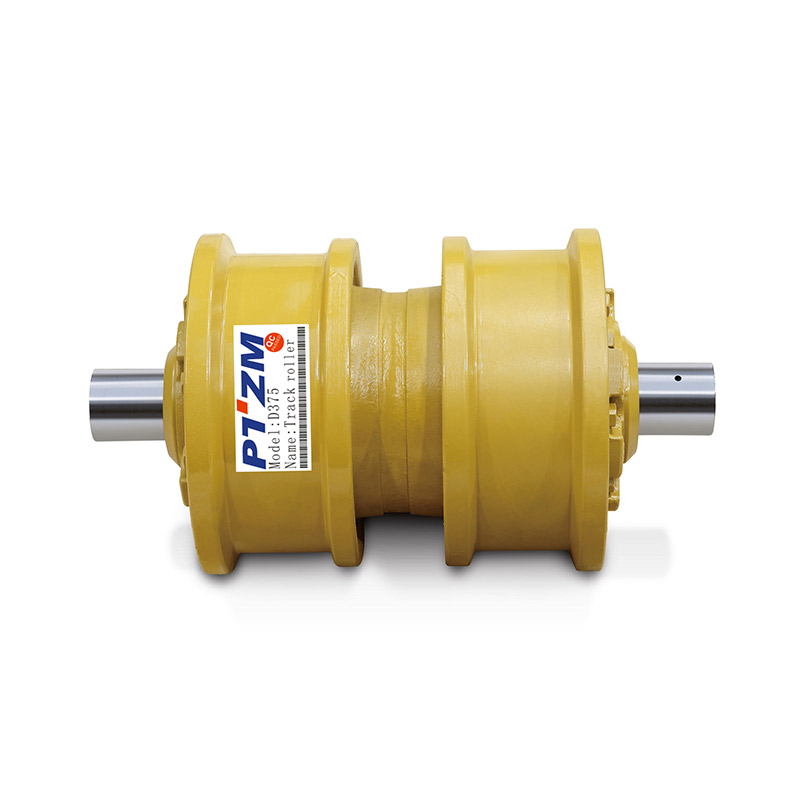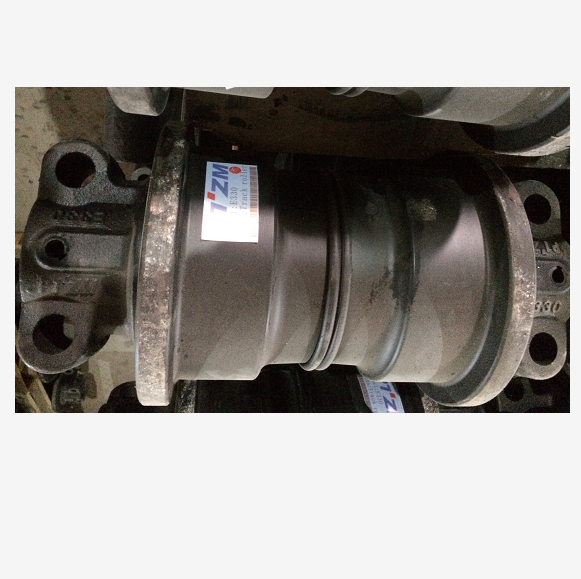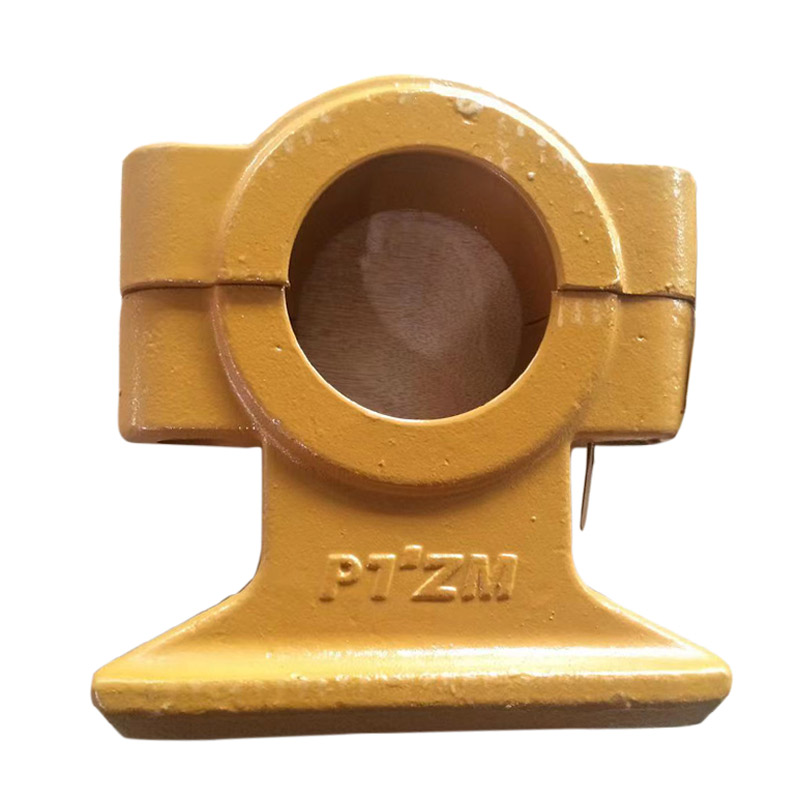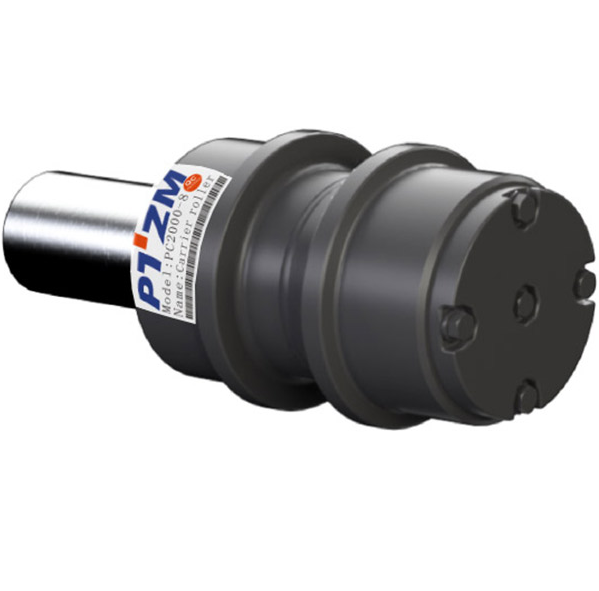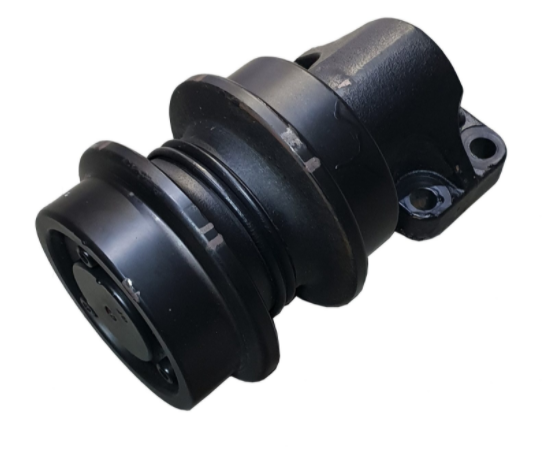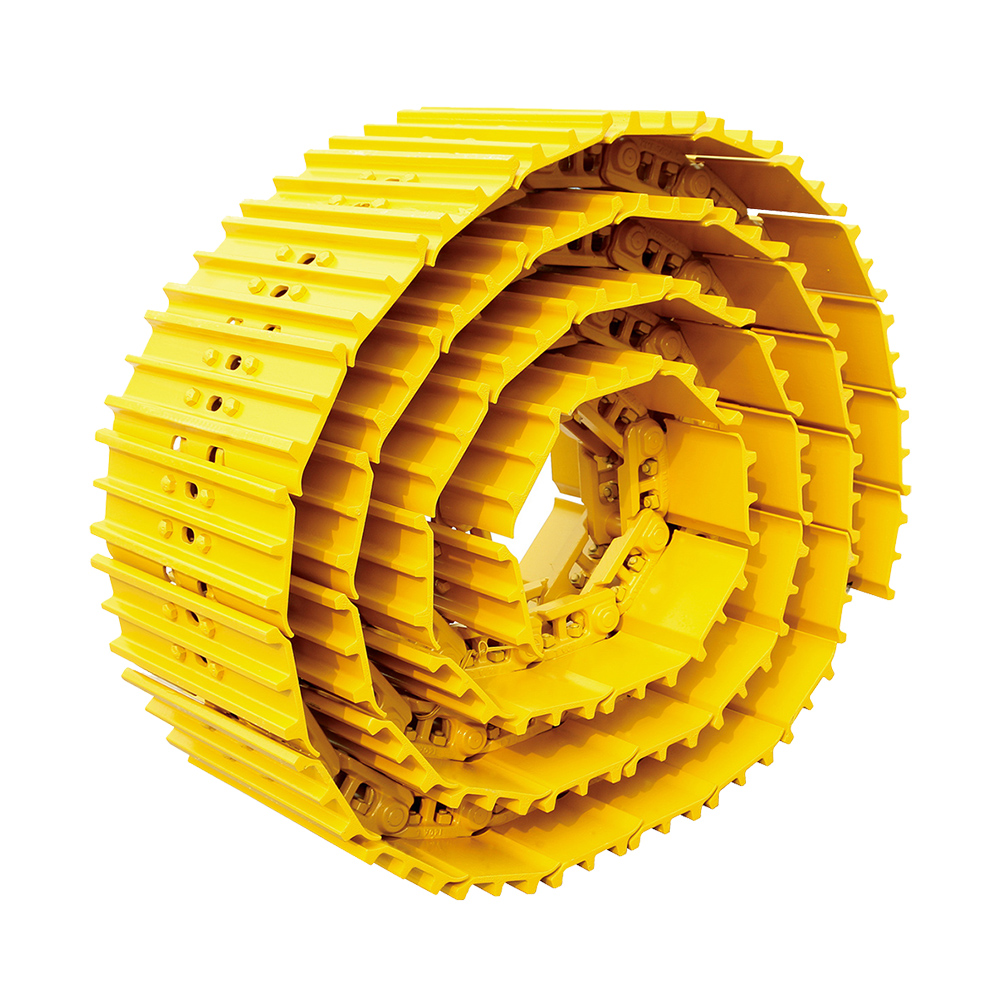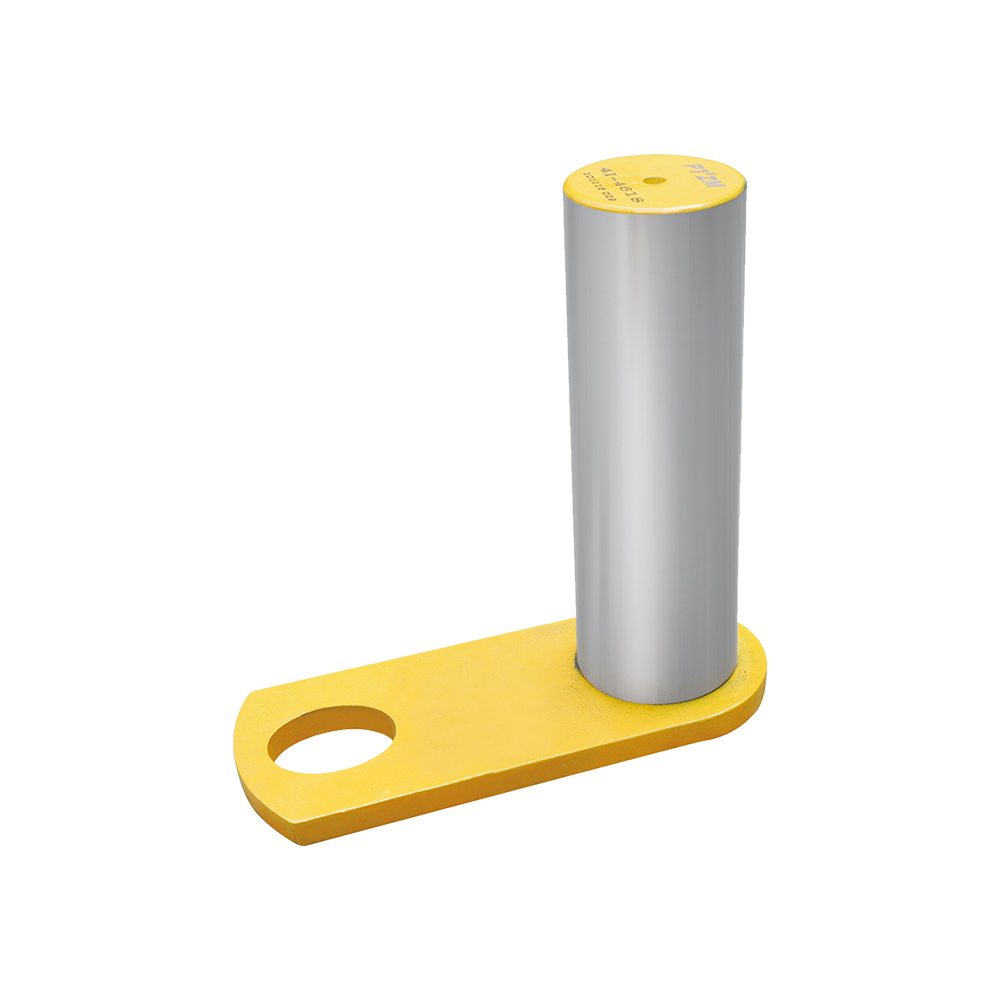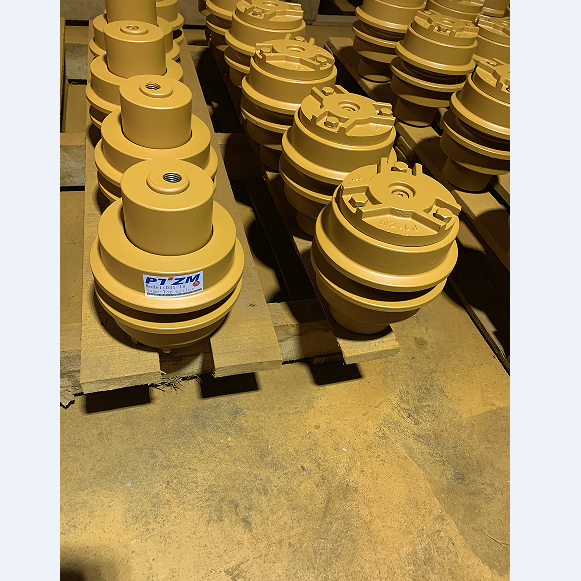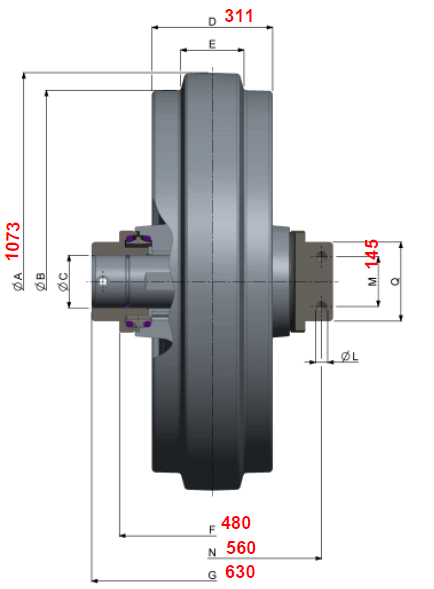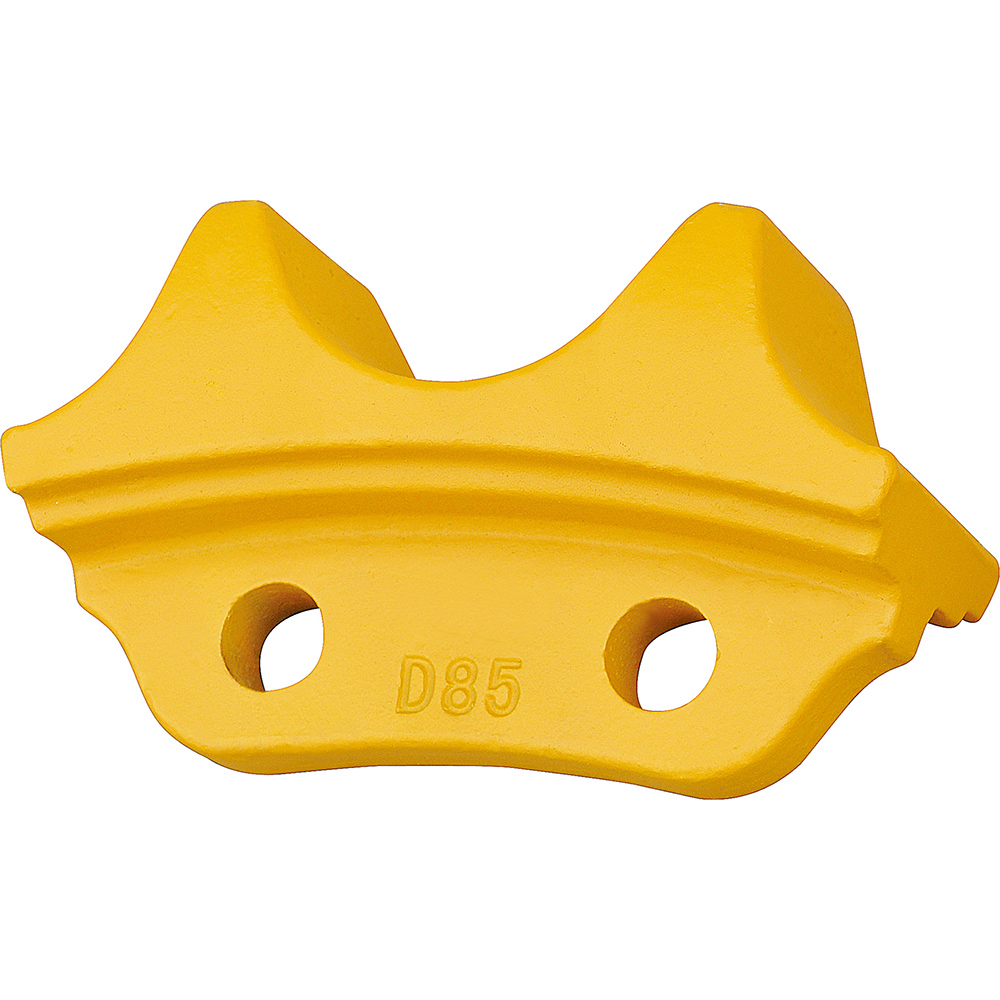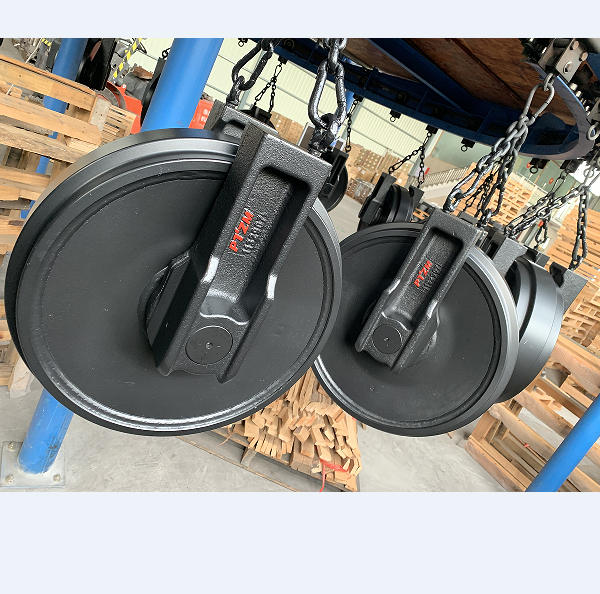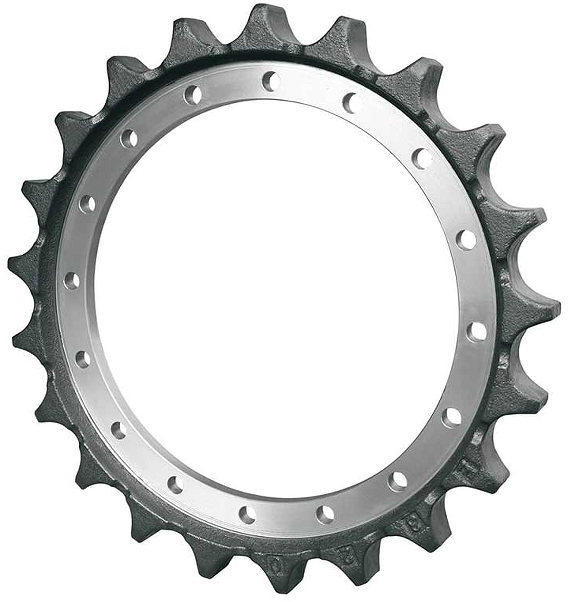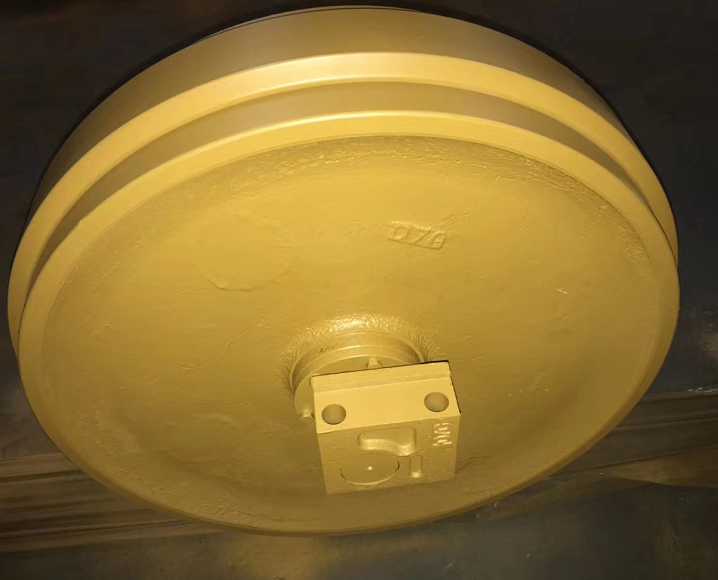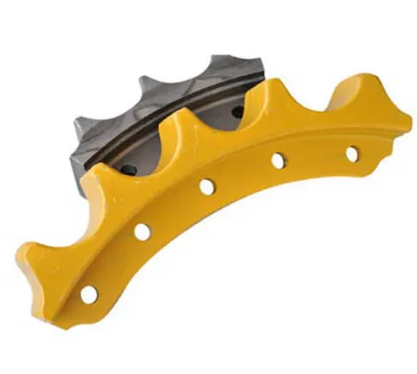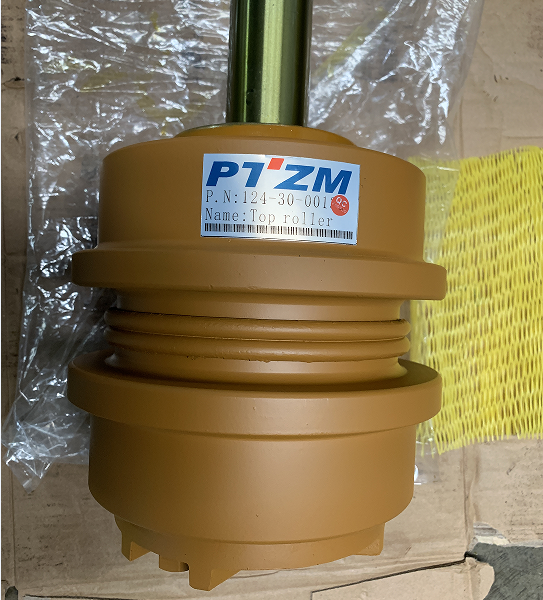 Top Backhoe Digger Manufacturer Offer Wholesale Supply from China
Reviews
Related Videos
Introducing our latest product – the Backhoe Digger, perfect for all your digging needs! Our Backhoe Digger is a powerful machine that can easily excavate, lift and transport heavy loads with ease. Whether you need to dig up the ground for a new project or remove debris from your backyard, our Backhoe Digger has got you covered. Equipped with cutting-edge features, our Backhoe Digger is user-friendly and easy to operate. It has two large wheels that allow for smooth movement over a variety of terrains, while its sturdy steel frame ensures the safety of both the operator and bystanders. It also has a powerful engine that guarantees efficient performance and optimal productivity. With our Backhoe Digger, you can expect precision, convenience, and versatility. It comes with a range of attachments such as a bucket, auger, and hydraulic hammer, which can be switched out easily for different functions. You can use it to dig trenches, fix fence posts, clear rubble, and even plow snow during the winter months. Overall, our Backhoe Digger is a reliable and efficient tool that is perfect for any excavation or construction project. Invest in our Backhoe Digger today and experience the best of digging technology!
The backhoe digger is an excellent tool for efficiently digging and removing large amounts of earth and debris from construction sites. Its versatility allows it to be used for a wide range of tasks, from digging trenches to excavating foundations. The hydraulic system enables the operator to control the angle and depth of the digging, allowing for greater precision and accuracy. Overall, it is a valuable asset that can save time and labor costs while increasing productivity and output. Its quality construction and durability ensure that it will be a long-lasting investment for any construction business. I highly recommend the backhoe digger for anyone needing a reliable and efficient digging tool.
The backhoe digger is an essential machine for any contractor or home DIY enthusiast. Its powerful hydraulic system and sturdy build make it ideal for a range of digging, excavation and demolition tasks. With its compact size, it can easily navigate tight spaces and fit into hard-to-reach areas. The backhoe digger's smooth operation, ease of use and efficient performance make it a valuable asset for any construction project. Whether you're digging a trench, clearing an area for landscaping or demolishing an old building, the backhoe digger is the perfect tool for the job. Overall, an excellent investment for anyone in need of a reliable excavation machine.
Contact us
Please feel free to give your inquiry in the form below We will reply you in 24 hours