Top-rated D10 Idler Wheel Manufacturer in China - Wholesale and OEM Supply Available
Quanzhou Pingtai Engineering Machine Co., Ltd. is a well-known manufacturer, supplier, and factory of high-quality engineering machine spare parts. Our latest product is the D10 idler wheel, perfect for replacing old or damaged parts in your heavy machinery.

Our D10 idler wheel is made from premium-quality materials, ensuring its durability and long-lasting performance. With its high precision and reliability, our idler wheel guarantees smoother operation and greater efficiency for your machinery.

As a wholesale supplier, we offer competitive pricing and a wide selection of spare parts for various types of heavy machinery. Whether you need replacement parts for excavators, bulldozers, or other construction equipment, Quanzhou Pingtai Engineering Machine Co., Ltd. has got you covered.

Order now and experience the quality and satisfaction of our products. Trust in our expertise and experience in supplying spare parts for engineering machines, and we guarantee that you won't regret choosing us as your supplier.
QUANZHOU PINGTAI ENGINEERING MACHINE CO., LTD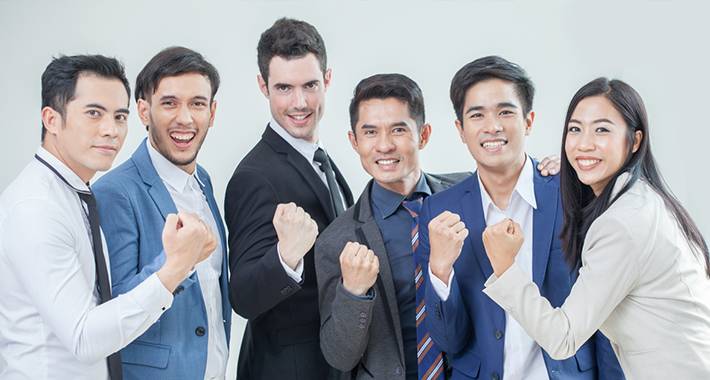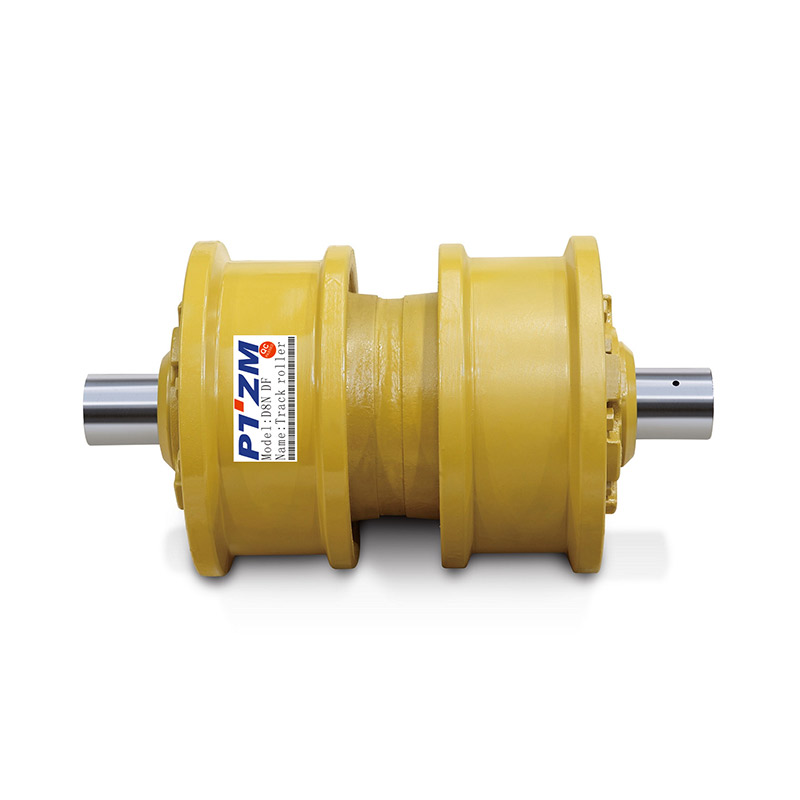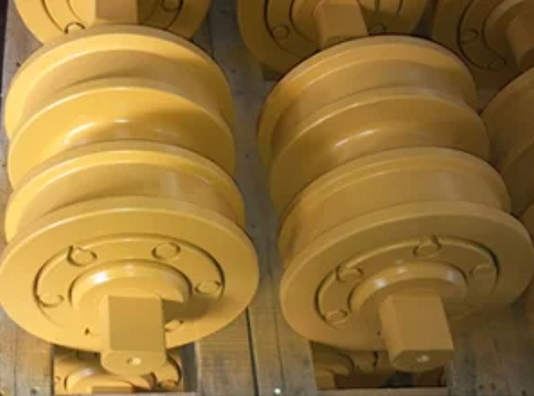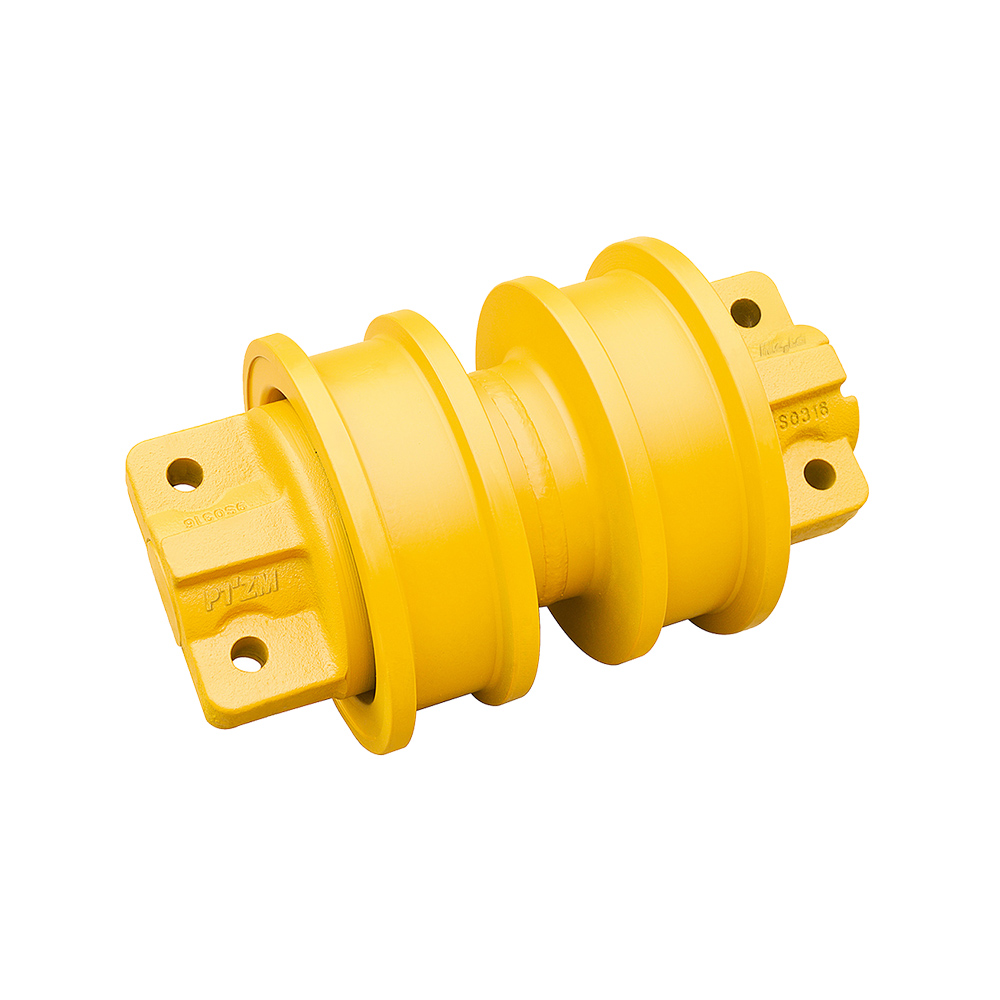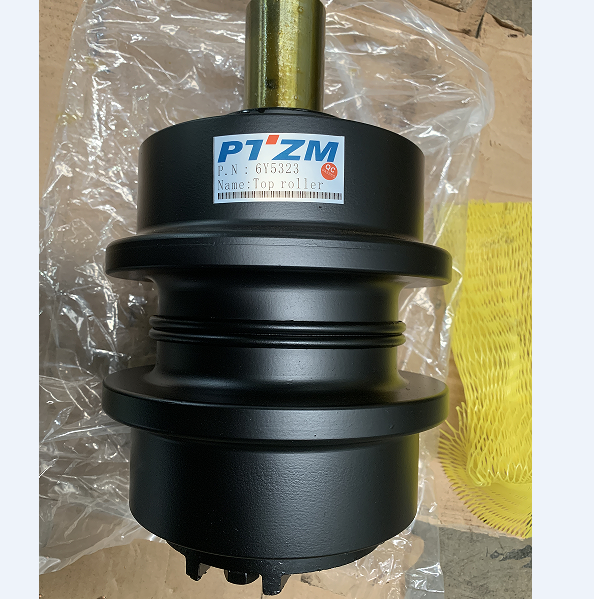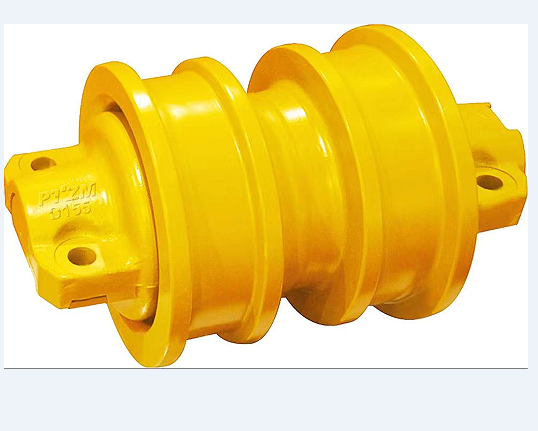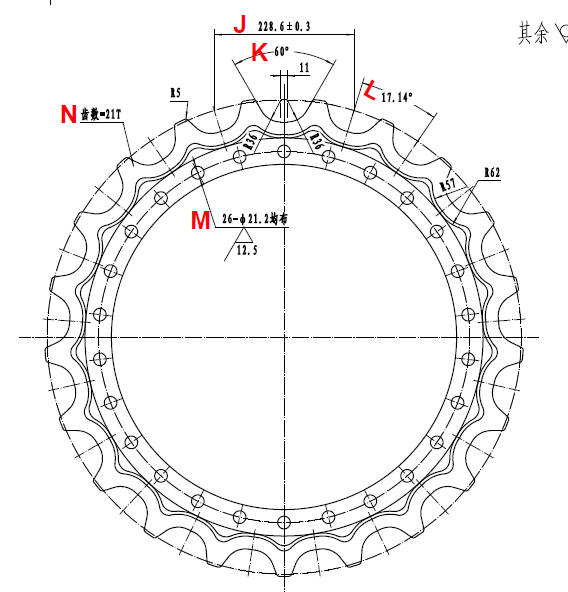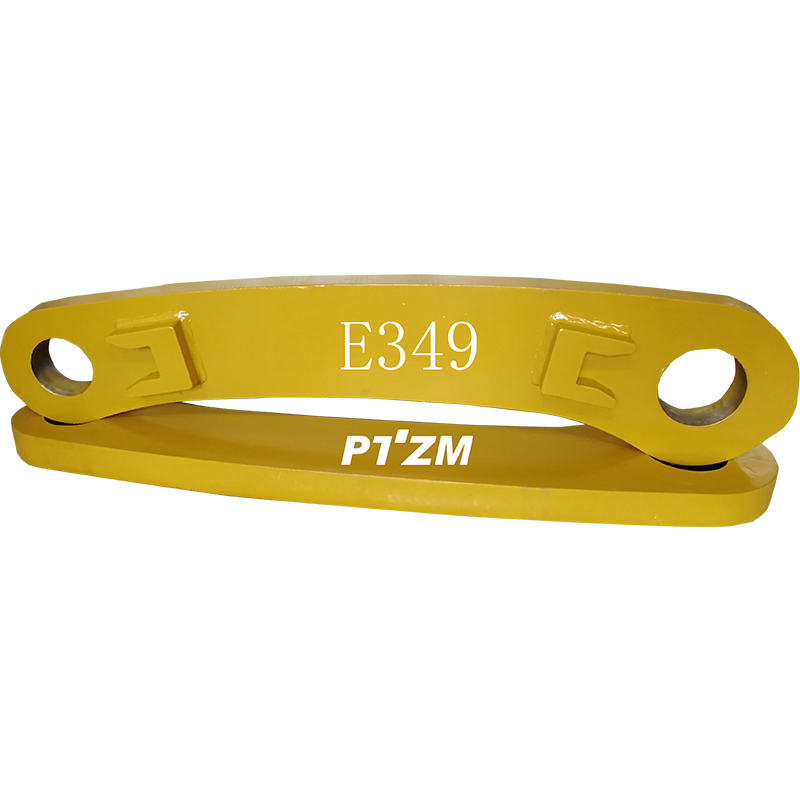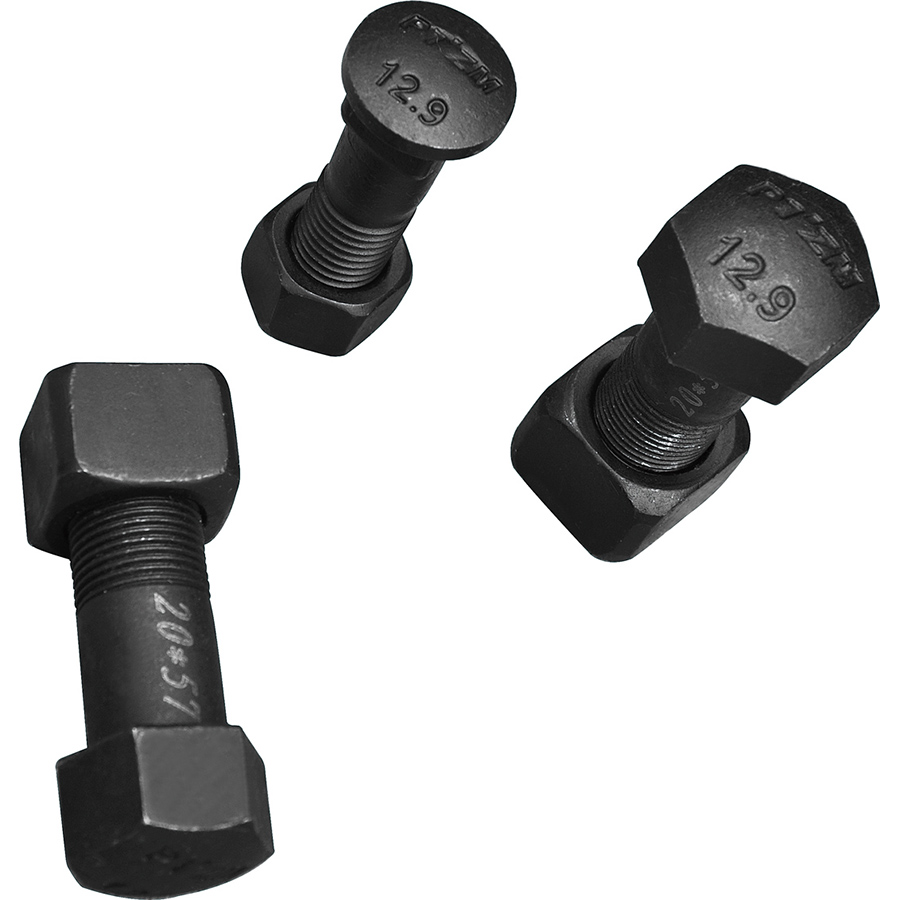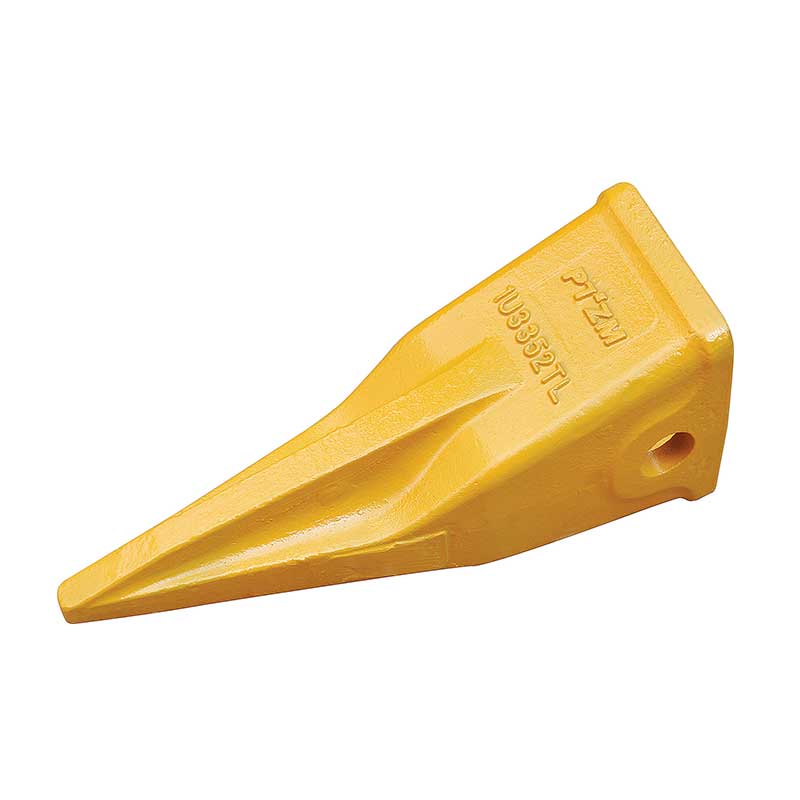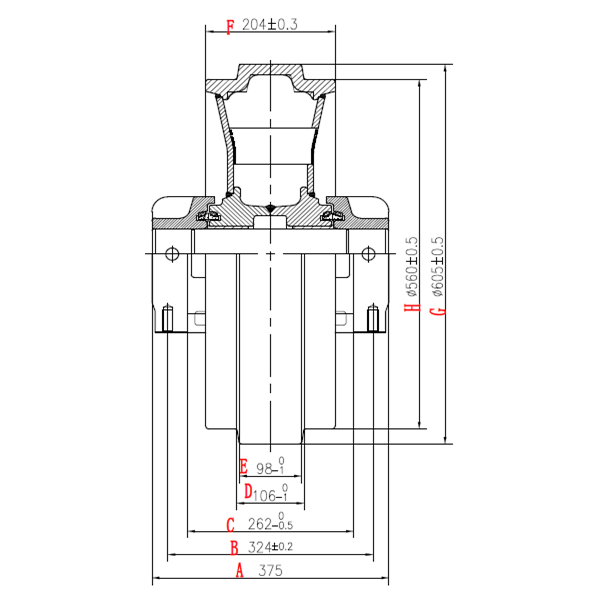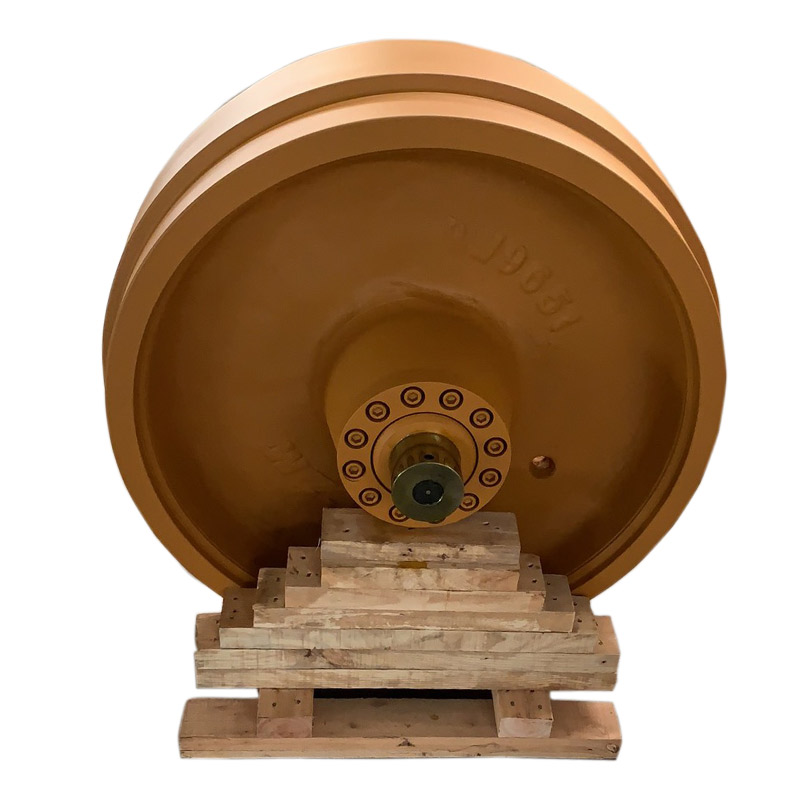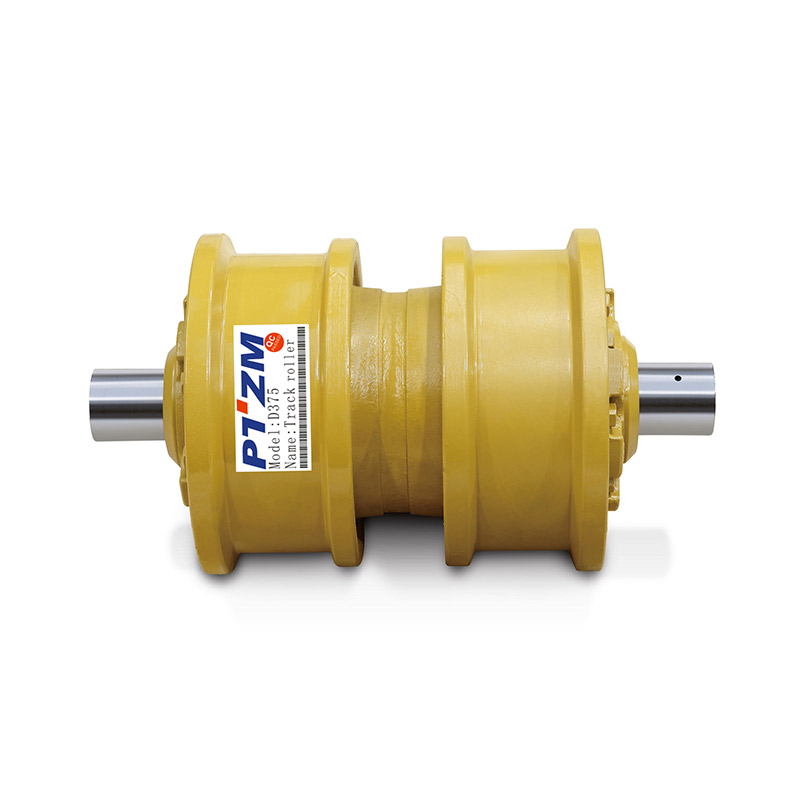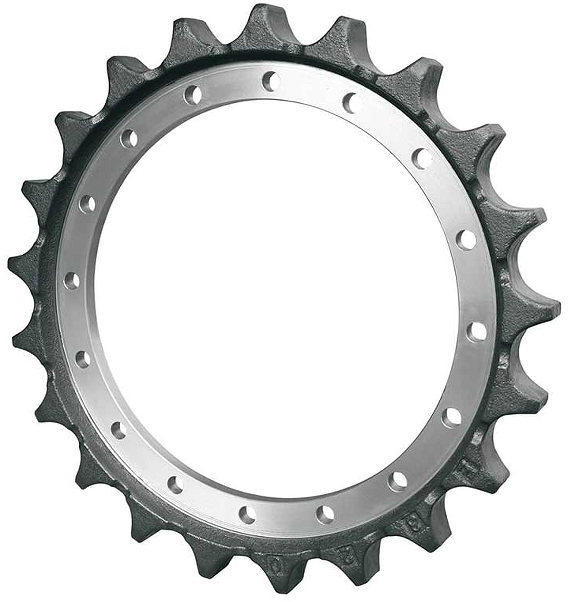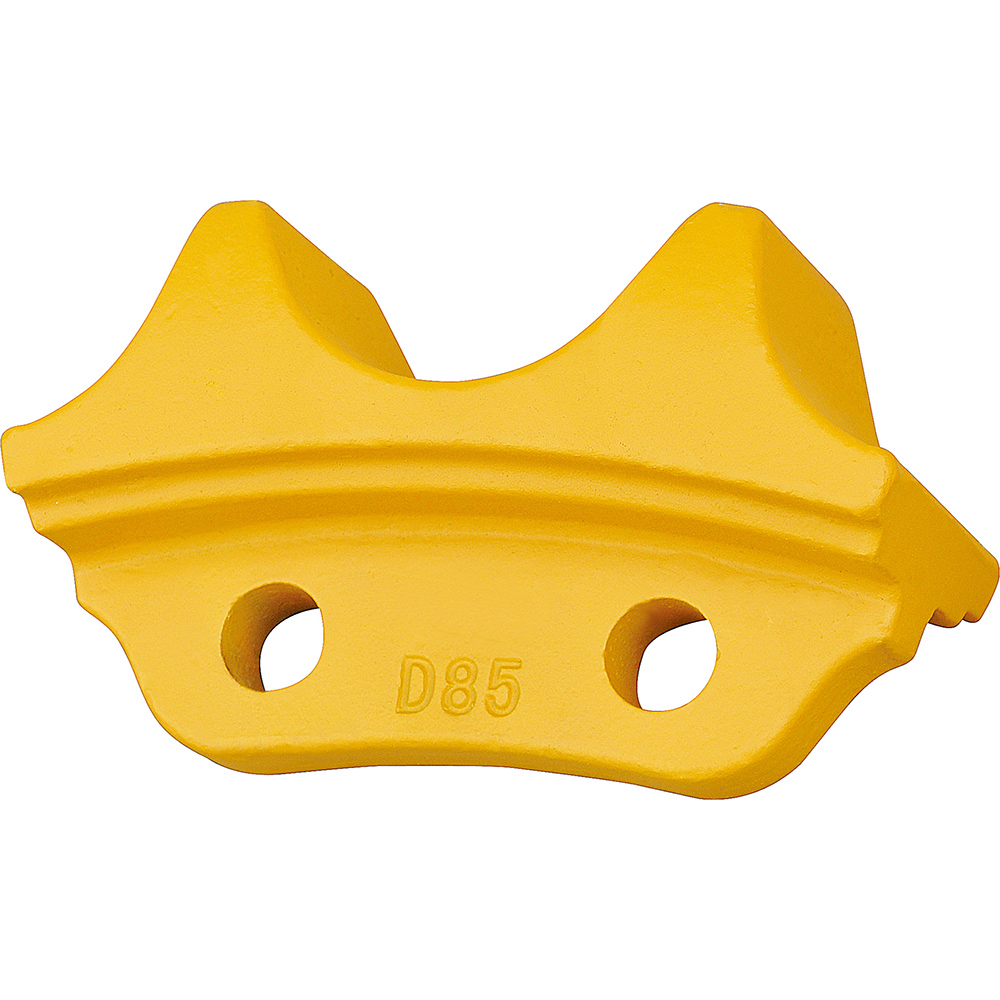 D10 Idler Wheel: Quality OEM Supplier from China
Reviews
Related Videos
Introducing our D10 idler wheel, the perfect solution to keep your equipment running efficiently. Our D10 idler wheel is designed to withstand the toughest working conditions and has been engineered with the highest quality materials to ensure superior performance and longevity. Suitable for a range of heavy-duty industrial applications, our D10 idler wheel ensures smooth and consistent operation of your machinery. You can rely on its durability and strength to minimize downtime and production losses within your workplace. The D10 idler wheel offers excellent resistance against wear, corrosion, and abrasion, thanks to its superior materials and construction. This ensures its continued performance even after prolonged use, making it a cost-effective choice for your business. Our D10 idler wheel is easy to install and maintain, which means you can quickly get back to work and stay productive for longer. Its robust design ensures stable operation of your equipment and the reduced need for frequent replacement saves you money in the long run. At our company, we pride ourselves on providing top-quality products that meet our customer's needs. Our commitment to excellence and customer satisfaction is evident in every product we offer. So, if you want a reliable and efficient idler wheel that won't let you down, choose our D10 idler wheel for your business.
The D10 idler wheel is an essential component in any heavy-duty equipment. This idler wheel is made of high-quality materials, making it durable and long-lasting. It is designed to provide maximum support and stability to the track chain, ensuring a smooth and efficient operation even in the most challenging terrains. One of the best things about the D10 idler wheel is its easy installation process. It comes with all the necessary hardware, making it quick and straightforward to install. The idler wheel's design is also user-friendly, making it easy to maintain and replace when needed. Overall, if you're looking for a reliable and durable idler wheel for your heavy-duty equipment, the D10 idler wheel is definitely one to consider. With its high-quality materials, easy installation process, and user-friendly design, it's an investment that will provide years of reliable use.
The D10 idler wheel is an excellent product for those looking for a reliable and durable idler wheel for their equipment. Made of high-quality materials, this idler wheel is designed to withstand heavy use and ensure smooth operation of your machinery. It offers superior performance and is known for its exceptional resistance to wear and tear. Additionally, the D10 idler wheel is easy to install, requiring minimal maintenance and upkeep. All in all, if you are in the market for a top-of-the-line idler wheel, the D10 is definitely worth considering.
Contact us
Please feel free to give your inquiry in the form below We will reply you in 24 hours